MISSION GARDEN




May_June 2020
Our garden has been started, thanks to Rich Mueller, Jim McShea, and Don Estelow getting and spreading new mulch in the boxed beds. Lou Schovanec ran the rototiller, with Art and Jim adding the extra muscle to get it out of the shed.
Because of Covid-19, we have been working individually on planting, weeding, and laying garden plastic on the walkways. A big thank you to Janet and Don Estelow and to Art and Lovisa Hill.


Our lettuce and spinach is just peeking out with the peas not far behind!!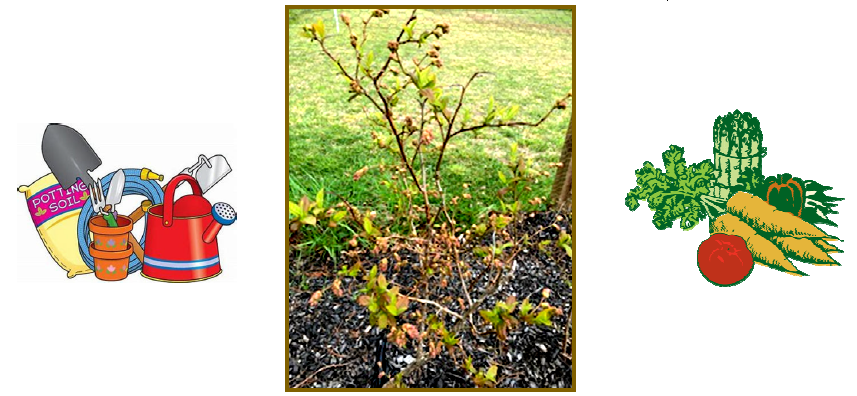 The blueberry bushes are getting ready to bloom and we hope with all the extra work and new protective caging, that we should see some produce.
We have not set hours to work as a group yet, but if you would like to check on the garden, or pull a few weeds, help yourself. It is behind the church and the sheds. We hope to see you all soon and meanwhile, please leave some food for the Food Bank in the church entry, during office hours on Monday, Wednesday, or Thursday. You are much appreciated for all you do.
Thanks for continuing to Leave food for the Food Bank. We pick up on Thursday.